If you are considering protecting your landscape and the property value, maintenance plays a vital role in it. But, it is easier said than done. The time consumed in maintaining the landscape, the investment, required skills, and necessary tools are all needed in order to achieve a desired result.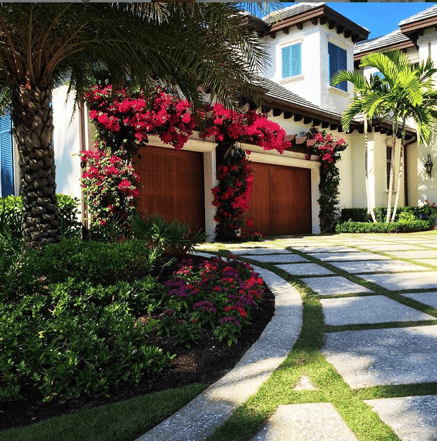 However, if you have professional help, this can alleviate the time and stress required to maintain your landscape. But to do so, it is essential to know all your options and the process of how pricing landscape maintenance is calculated.
The full maintenance of your landscape is based on several factors:
1. Labor
Cost
One of the highest costs of hiring landscape professionals is their skilled and experienced team, which acts as the primary commercial maintenance work cost. Once the professionals visit your site, they will inspect the property and then estimate how many people would be required to carry out the job and the cost for the same.
2. The Number of Site Visits
The cost of the landscaping service also majorly depends on the frequency of the professional visits. The prices vary on daily, weekly, bi-weekly, or monthly visits. The number of visits depends on the condition of the property and the amount of landscape work required. You might need the professionals to visit more often if the site has many high-maintenance plants or high-traffic areas.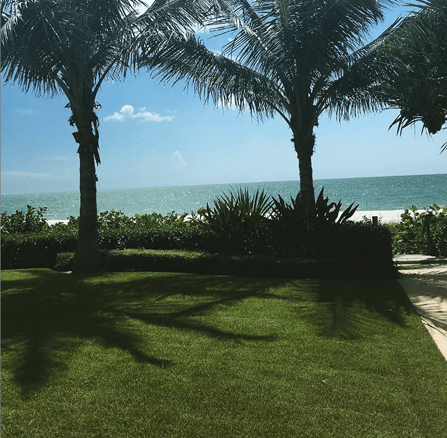 3. Requested Services
Based on the services requested, the cost of landscape varies. There are various commercial HOA landscaping companies providing services available such as:
Landscape Design and Planning
Landscape Lighting Design, Installation, and Maintenance
Pool Landscape Design and Planning
Landscape Renovations
Landscape Planting
Outdoor Living Spaces
Horticultural Maintenance Programs
Outdoor Kitchens
Patios
Outdoor Living Rooms
Pergolas
Each of the tasks mentioned above requires trained personnel and specific equipment.
4. Landscape's Conditions
Landscape maintenance might not be a considerable task and time-consuming. If the property has been well maintained in the past. But if the property is unmaintained, it will take a time, energy, and money to bring it back to shape.
The maintenance and rectification of the landscape will begin from an inspection of the property including, but not limited to:
Checking for broken irrigation systems
Cutting the overgrown plants
Uprooting the unnecessary shrubs
Re-soiling
Although all the factors mentioned above play a significant role in the cost of the landscape, if you hire a professional to do the job, this cost will look minimal in front of the landscape you will witness. We at Down To Earth Landscape & Irrigation are very well experienced in transforming landscapes.
You can contact us today for your dream landscape.